"OneForOne" Campaign
"From nature, for the future", with "To lead global consumers' sustainable lifestyle" as our vision, KOKOLU has been taking active and aggressive efforts in tackling global warming and climate change. We believe the greatest power to enact change lies in each and every single one of us. Working with One Tree Planted, through our "OneForOne" Campaign, for every purchase, we will donate $1 and have one tree planted for you to protect our mother nature.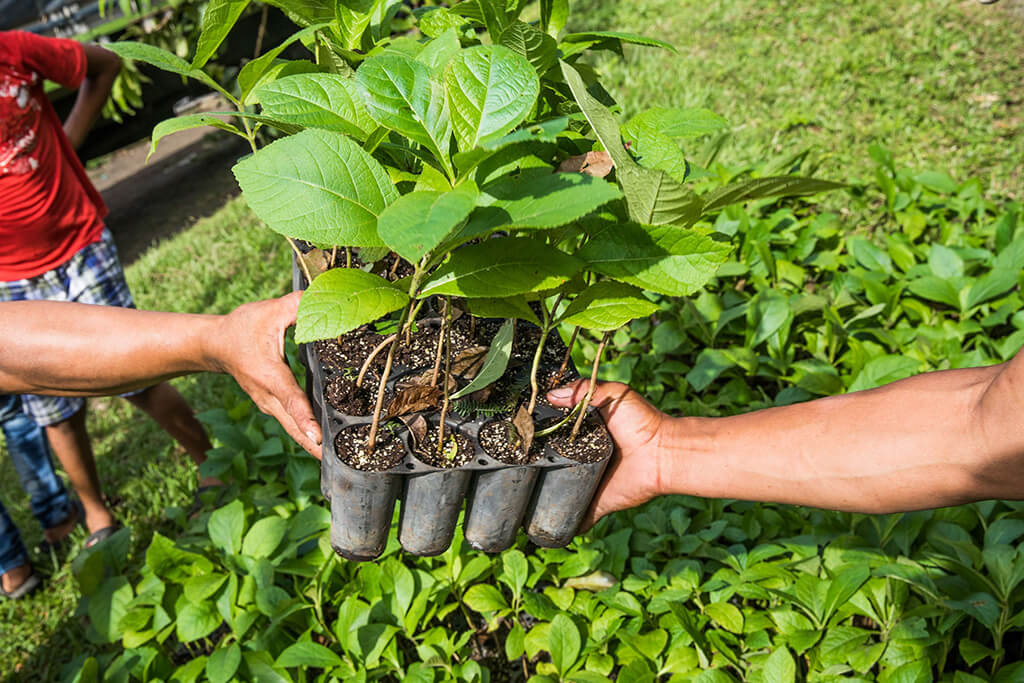 For the past years, many parts of the world have gone through disasters caused by extreme weather, in the US alone, to date, 7,203 wildfires have burned more than 2 million acres this year, which is bigger than the Grand Canyon. The "OneForOne" Campaign will have trees planted in the most needed places where we will plant trees to reduce carbon dioxide emissions, protect the endangered species whose habitat got seriously disrupted, and support local industry from restoration.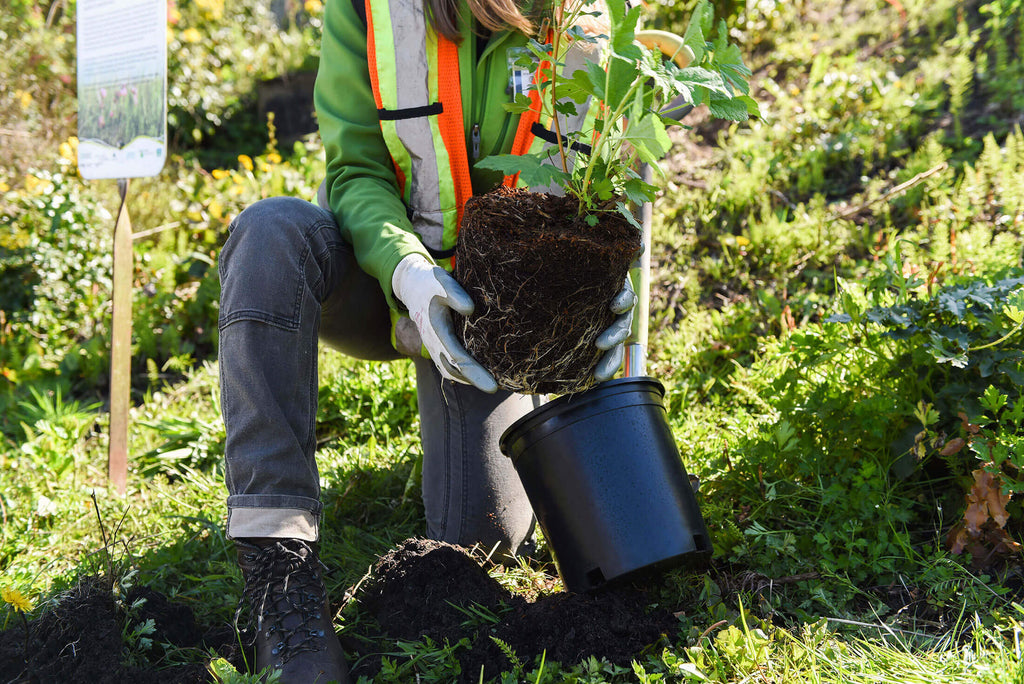 To make our part of contributions to the realization of 2030 UN's Sustainable Development Goals (SDGs), we will plant 300,000 trees by December 31, 2030 to drive global reforestation. "OneForOne", one tree planted, one step further to a sustainable future.