Core Features
GOING GREEN EVERY STEP OF THE WAY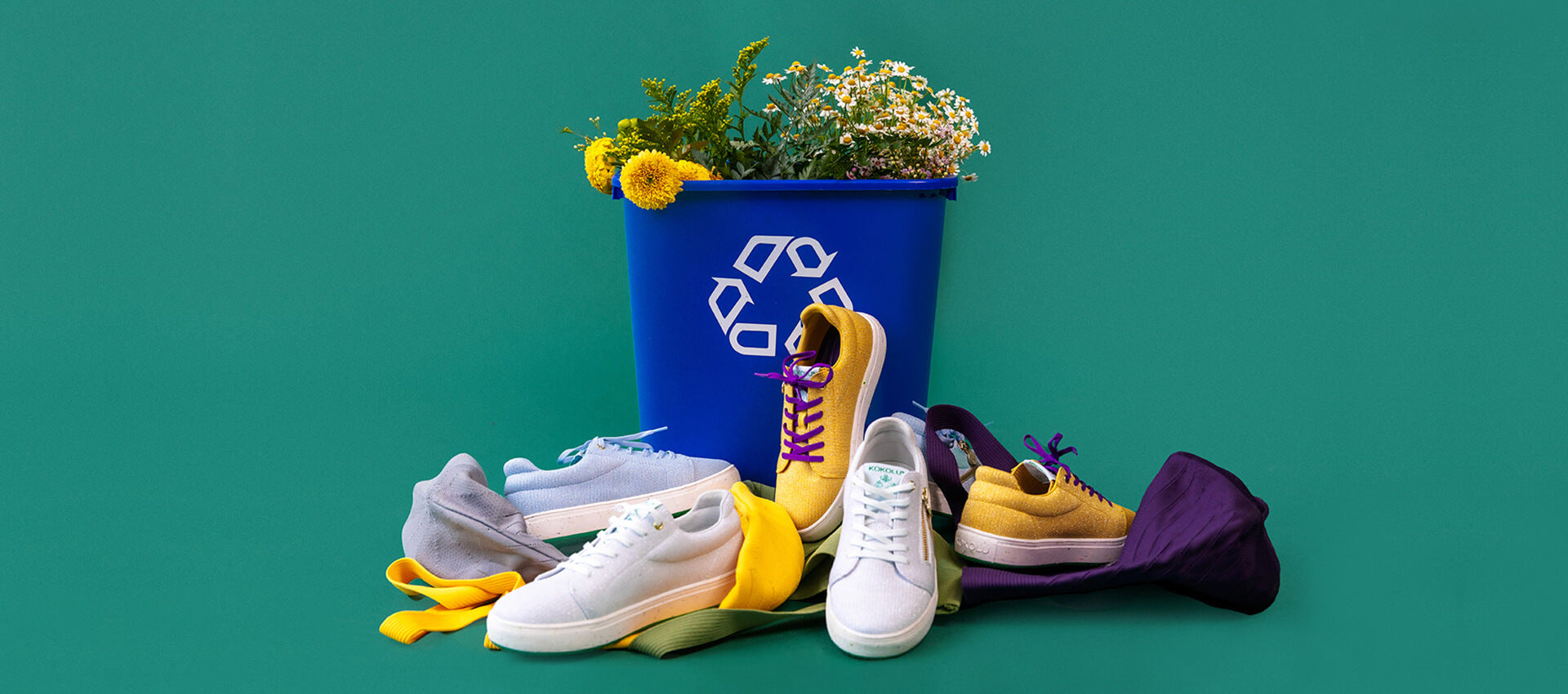 Our Contribution
From the sourcing of materials through the packaging your products arrive in, at KOKOLU our bottom line is to protect the earth and lead by example. By designing and producing biodegradable and recyclable products that are sustainable, comfortable, and stylish, not only do we aim to help people live a more sustainable lifestyle without having to sacrifice personal style, we help the environment in the process.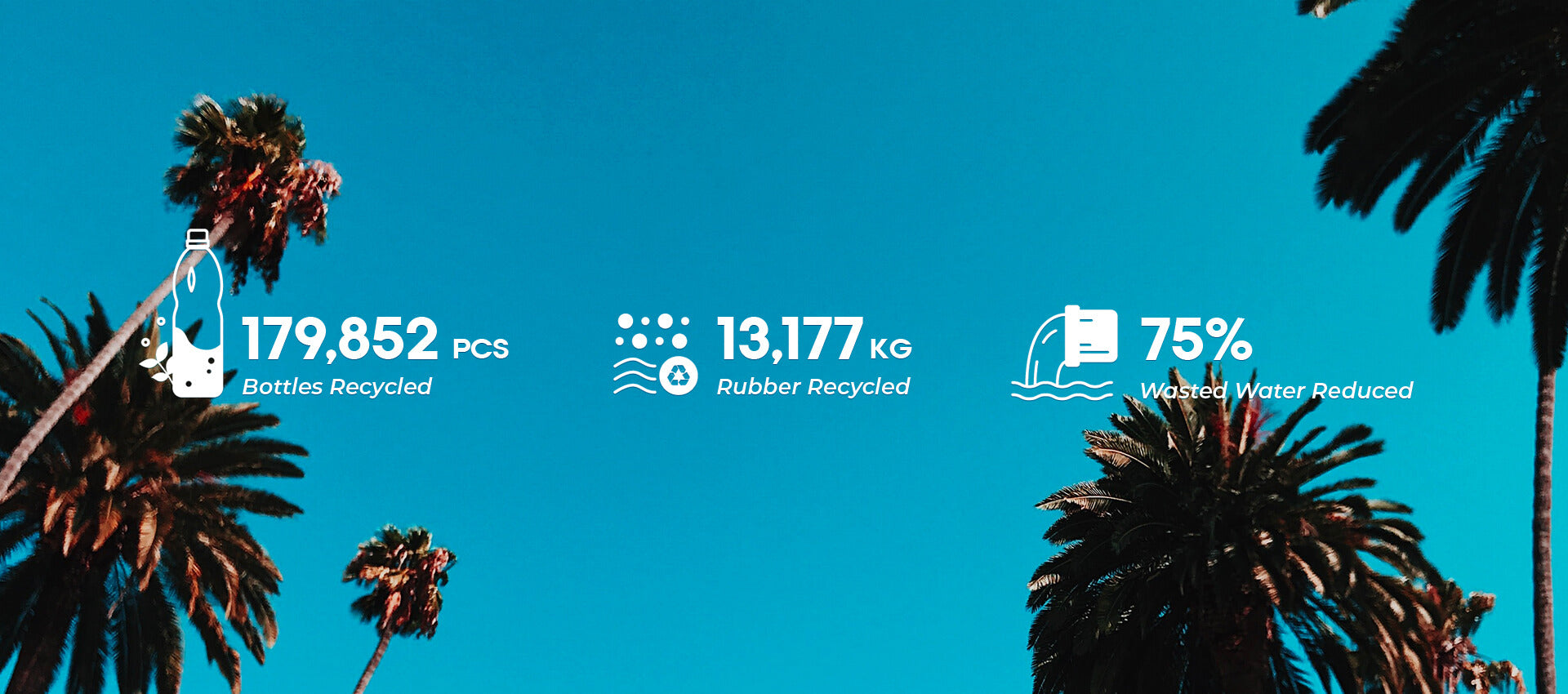 Core Features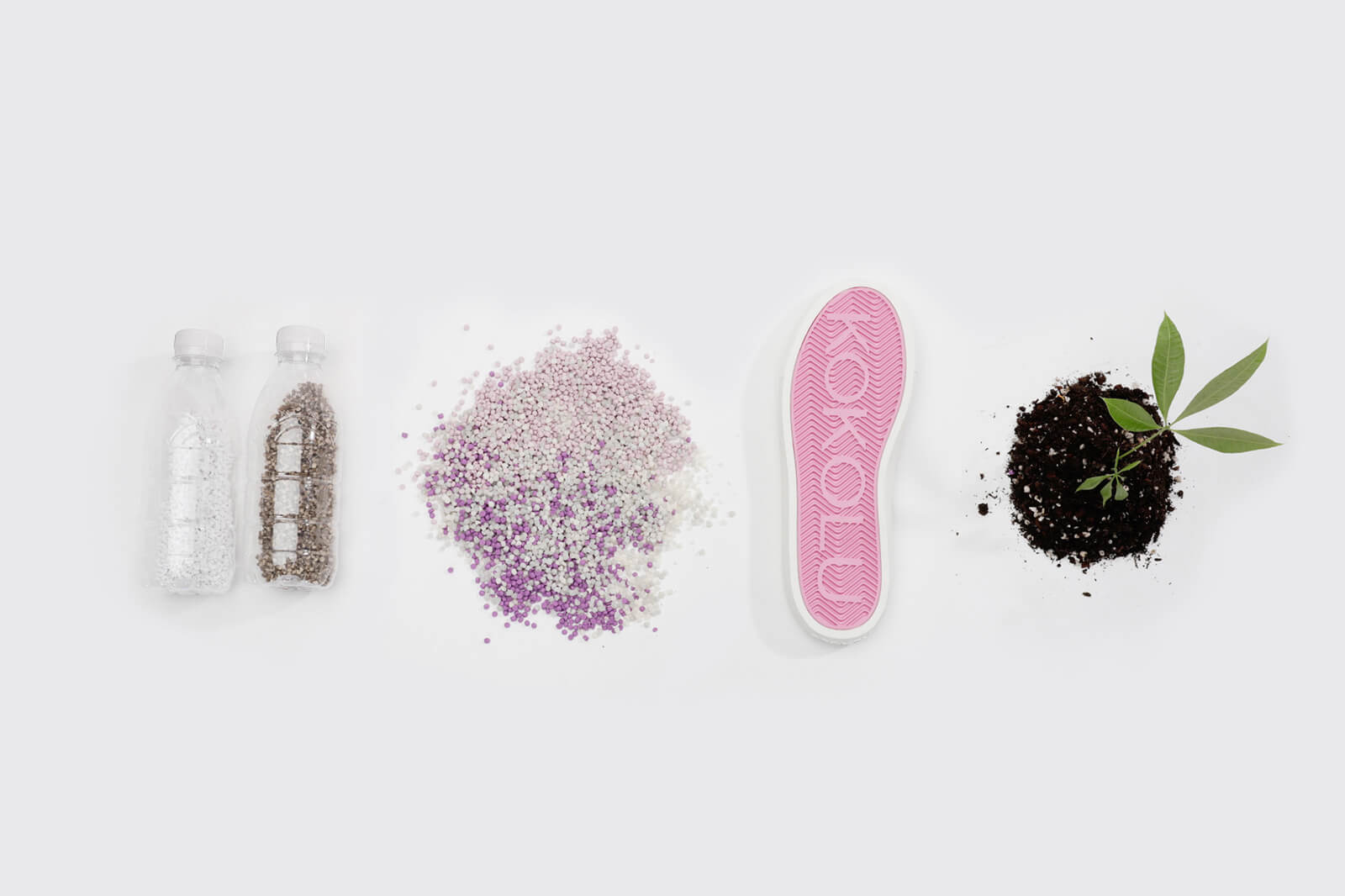 The GreenKsole®
Made with a blend of recycled rubber waste and natural rubber that is sustainably harvested, our greenksole® outsole offers an extraordinarily lightweight experience for your feet, without harming the planet in the process. For top-notch comfort, the greenksole is lightweight, durable, grippy and designed for multi-environment traction. If you look close enough, you can even see our rubber blend in the outsole, showcasing our pledge to reduce waste in the manufacturing process.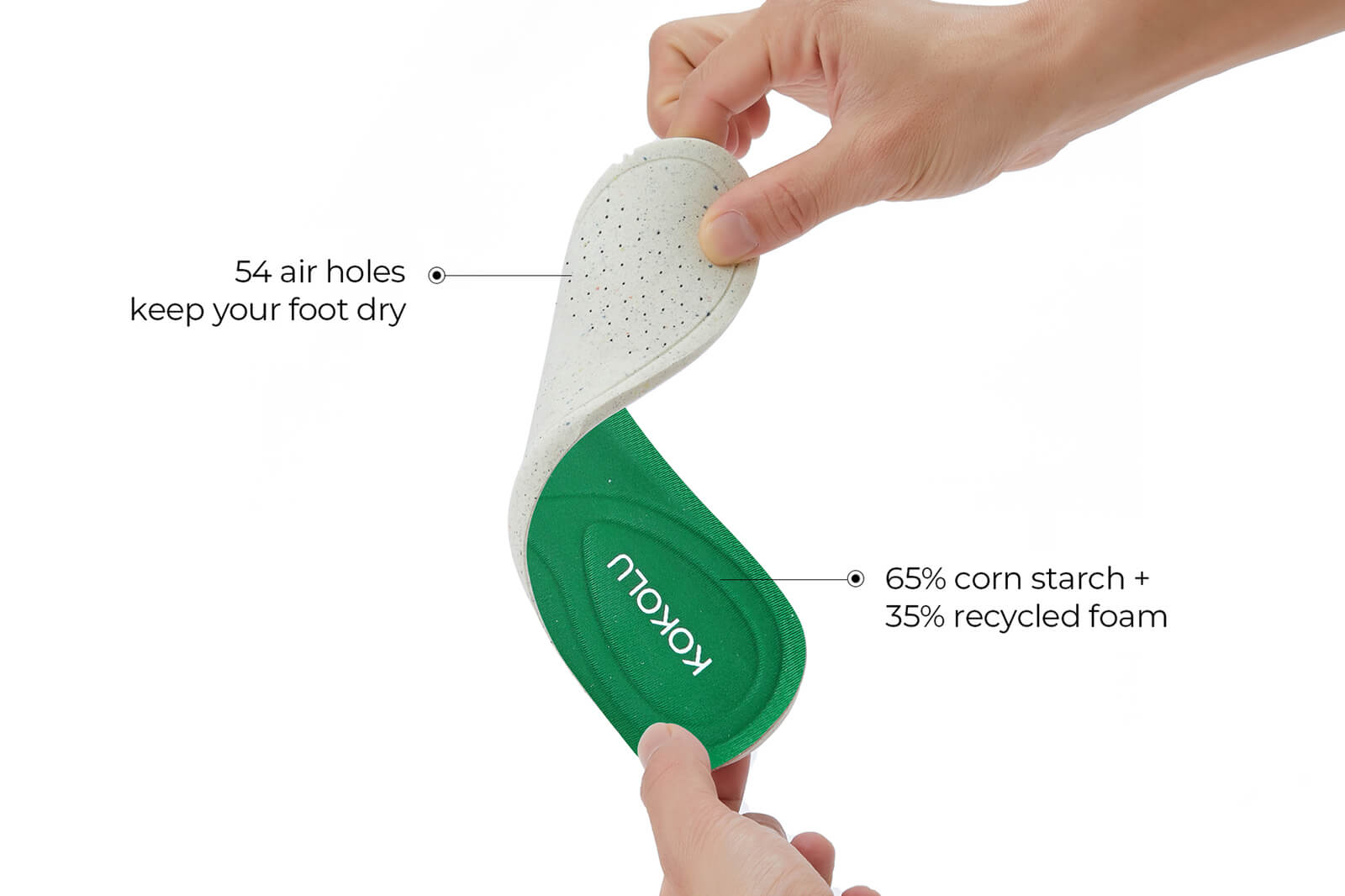 Structural Cushion Tech Insole
Made from corn starch and recycled foam, our deep heel cup design and all-day arch support insole is engineered to cushion, breathe, and effectively prevent common foot injuries. With breathable and temperature regulating air holes, the insole is antimicrobial, moisture absorbing, and great at controlling oder, making our shoes perfect for all day wear.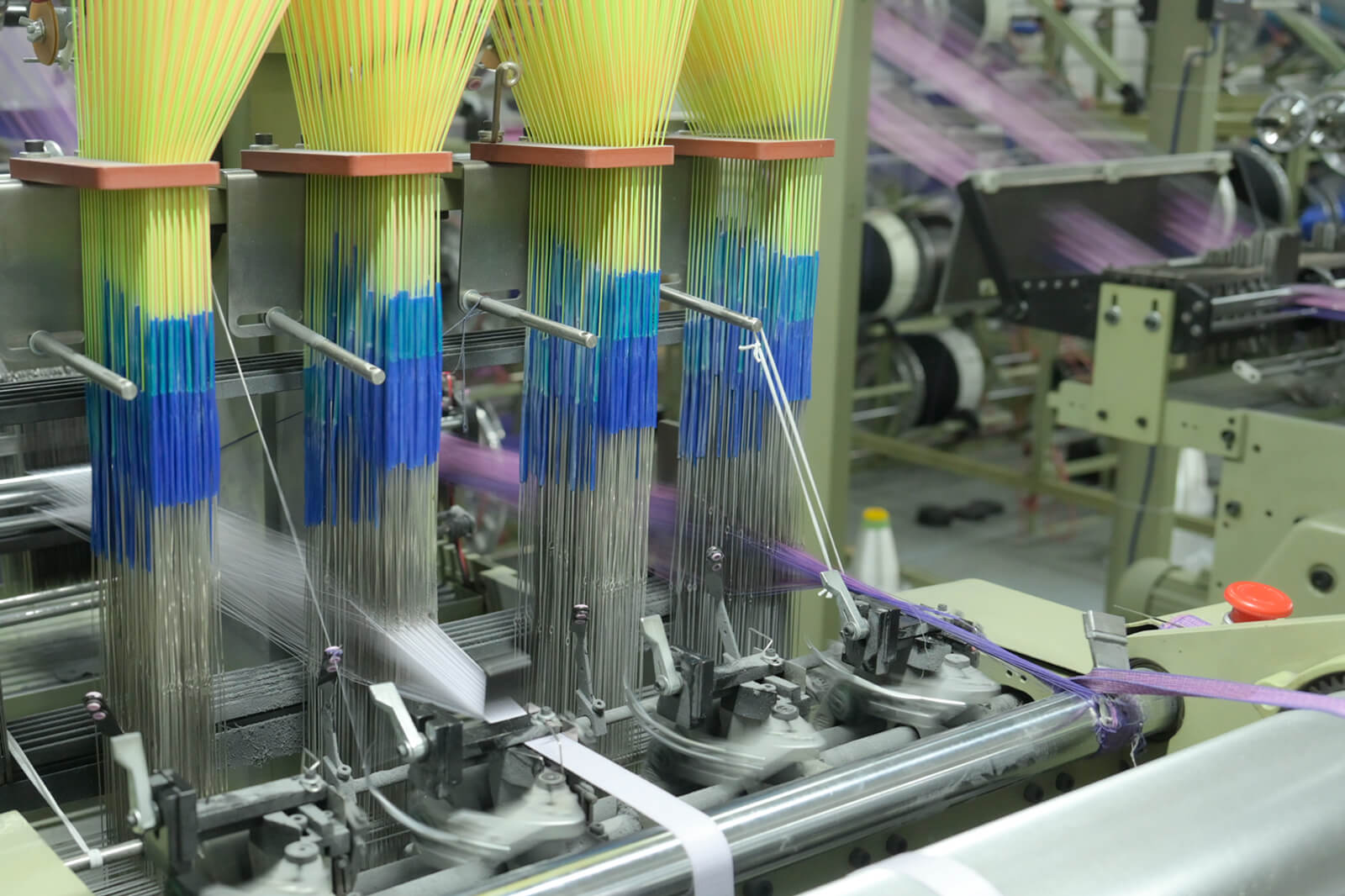 3D Knitting Technology
Working with one of the most innovative manufacturing partners in the industry, our recycled PET Fiber is made out of recycled plastic using the most advanced techniques in 3D knitting. Before being spun into extremely breathable and temperature-regulating spools of fiber, the recycled plastic is melted and extruded, saving 3m³ of landfill space. By recycling and reusing a ton of plastic bottles, we are able to reduce our oil consumption by 6 tons and reduce our dioxide emission by 3.2 tons.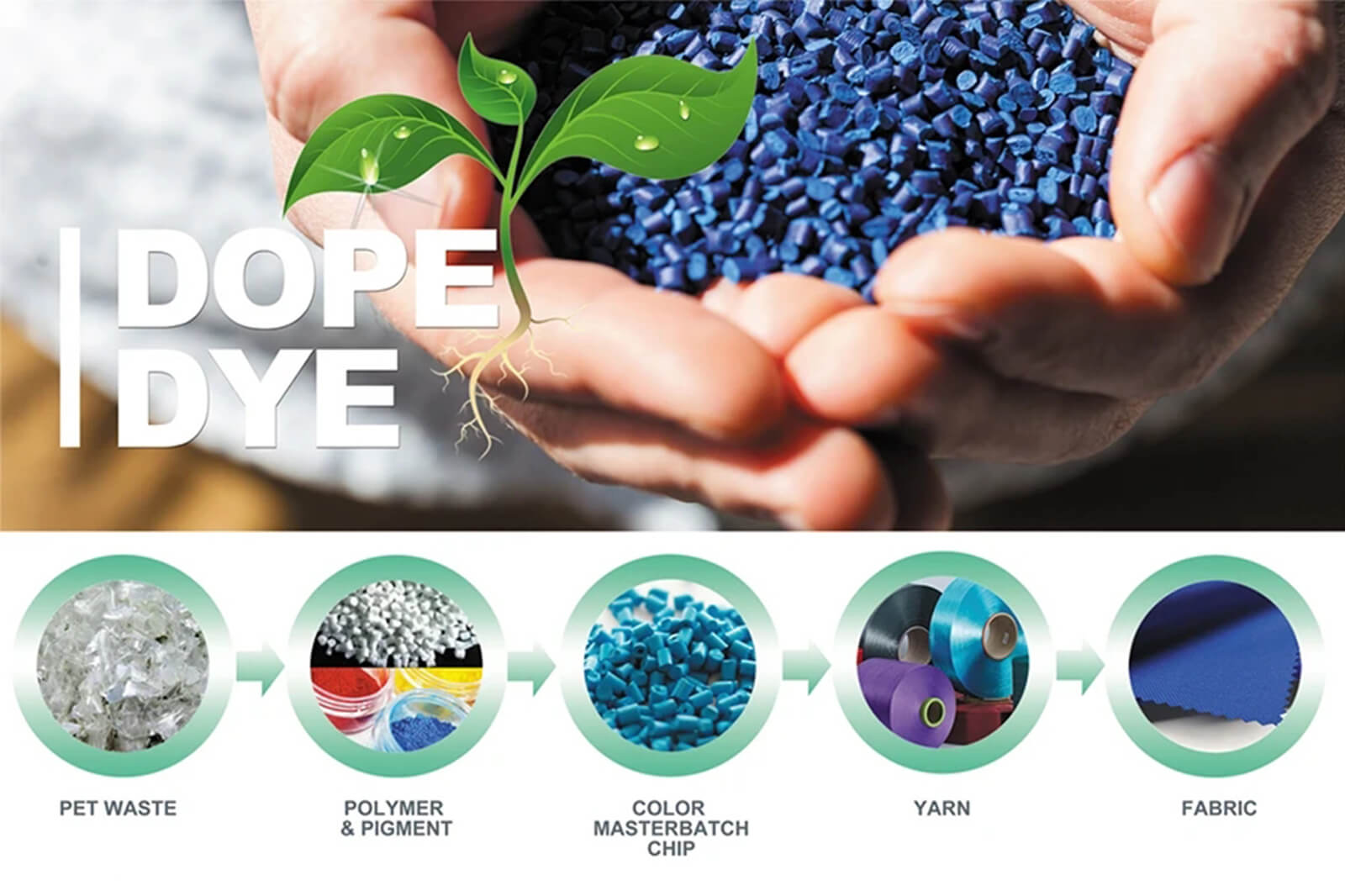 Dope Dye Technology
One of the key features of our products are the bold colors that are inspired by natures true palette. But with sustainability being our main focus here at KOKOLU, we wanted to find a way to reduce waste and pollution during the textile dyeing process (it is one of the worst polluters in the industry, FYI.) This is why we rely on Dope Dyeing to create amazing colors, without the negative environmental impact. In Dope Dyeing, the color pigments are added to the liquid polymer solution before the synthetic fibers are extruded, therefore becoming a part of the fiber. This method produces zero waste water and can save up to 80% energy during the process and reduces our carbon footprint by 65% while still presenting bold, showstopping colors.
---
Coming soon: Biodegradable Vegan Leather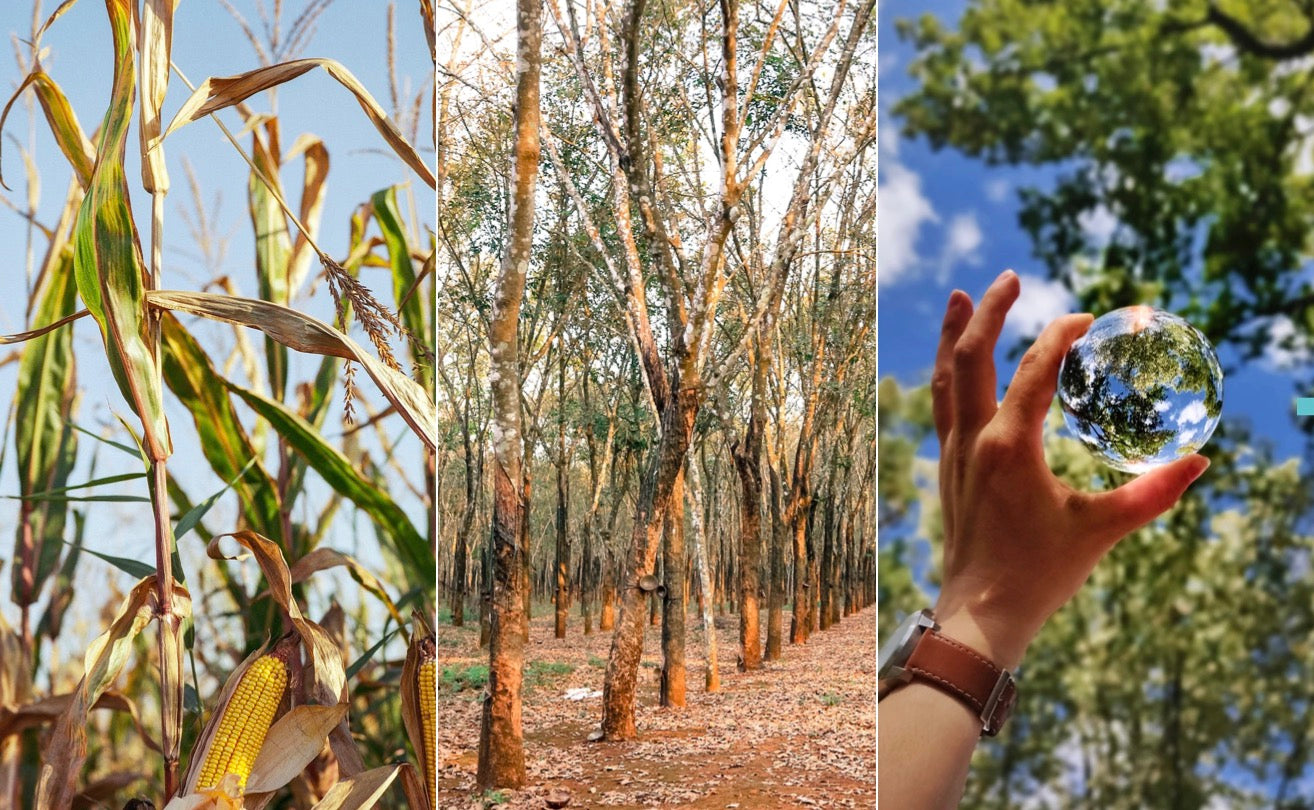 Our upcoming greenkleatherTM is an amazing biodegradable alternative to traditional leather, without the cost of animal life. It's totally vegan! It is an OK bio-based four-star certified material that can biodegrade within 3 months in a compost.  Here are some benefits of our newly developed material:
Water-repelling and moisture-proof
Antimicrobial and odor controlling
Scratch-resistant and durable
UV-resistant
Soft and skin-friendly 
Fully traceable and ethically-sourced
100% biodegradable
Cruelty free