KOKOLU is committed to protecting the world around us by creating products that originate from the natural world and integrate back into it. Together we can make the world a more beautiful place.

We believe that providing you with comfortable and stylish products made to minimize ecological impact for long-term solutions will allow us all to exist more harmoniously with nature. We design products for everyday use and everyone, inspired by nature's palette.

We're so glad you're here!


Green Report 2022
1100 Trees

Planted in British Columbia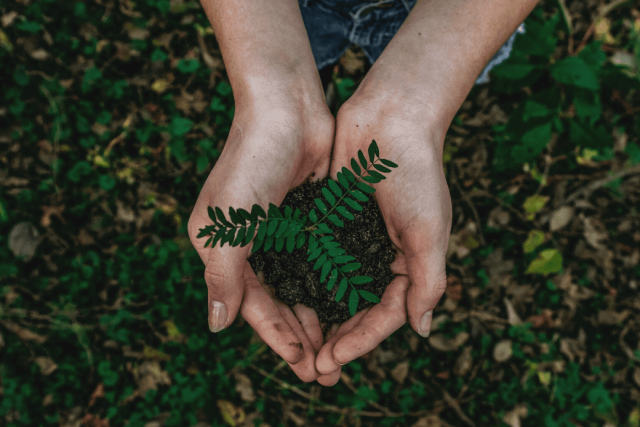 "OneForOne" Campaign
Working with One Tree Planted, through our "OneForOne" Campaign, for every purchase, we will donate $1 and have one tree planted for you to protect our mother nature.
Learn More