Our Values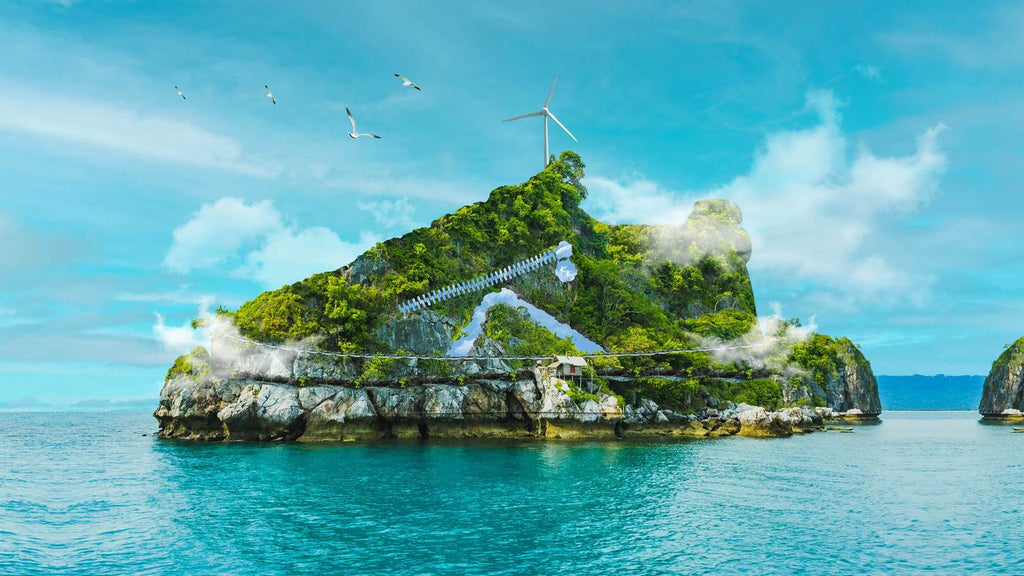 Inspired by nature's true vibrant palette, KOKOLU is a sustainable lifestyle brand that believes in the power of standing out and speaking up with colorful sustainable shoes and bags that feel just as good as they look. 
With all products sustainably made from either recycled, plant-based or natural materials, KOKOLU makes it easy for people to embrace their most bad-ass, stylish selves while consciously living a more sustainable life. By making the most sustainable consumer products to exist -- ones that originate from nature and eventually integrate back into nature -- our mission is to lead by example and set a new standard for what sustainability means in the fashion and textile industry. Together, we hope to create a more harmonious existence between humans and nature not only for the present but for the future.
Sustainability: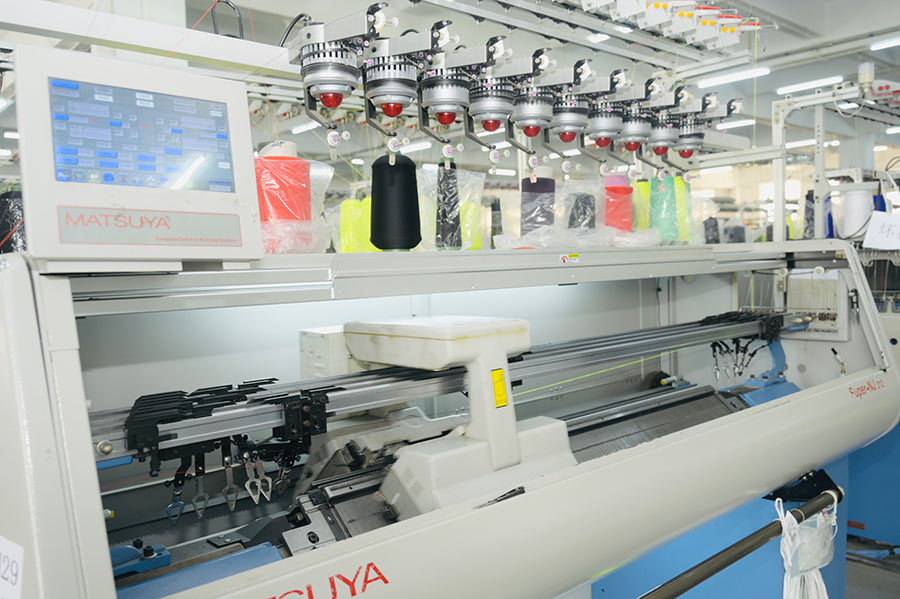 Our operated factory in China sets the standard for sustainable manufacturing. Continuously aiming to lower our carbon footprint, we unite the most innovative 3D knitting technology with dope-dying to create 100% sustainable products with zero negative environmental impact, including waste. To make sure the whole production process meets our highest standards, all of our supply chain partners are GRS certified. On top of our supply chain, we also choose only the most environmentally sustainable materials. We rely on gold standard certifications like the Forest Stewardship Council (FSC) for the source of our outsoles. One day we hope to be climate positive. Our commitment to sustainable materials also extends to our packaging, with all packaging being made from 100% recycled materials.
Comfort:
Made of cornstarch and recycled foam, our deep heel cup insole with all-day arch support makes our shoes not only stylish but also extremely comfortable. It is our patented technology with extra softness and protection that puts our comfort levels above the rest, easing pain and preventing common injuries with every step.
Style:
Did you know that there are over 600 different biochromes in the world? You wouldn't know it looking at other sustainable products but plant-based dyes exist beyond blues, greens, and browns. So be bold, colorful, and most importantly, green.